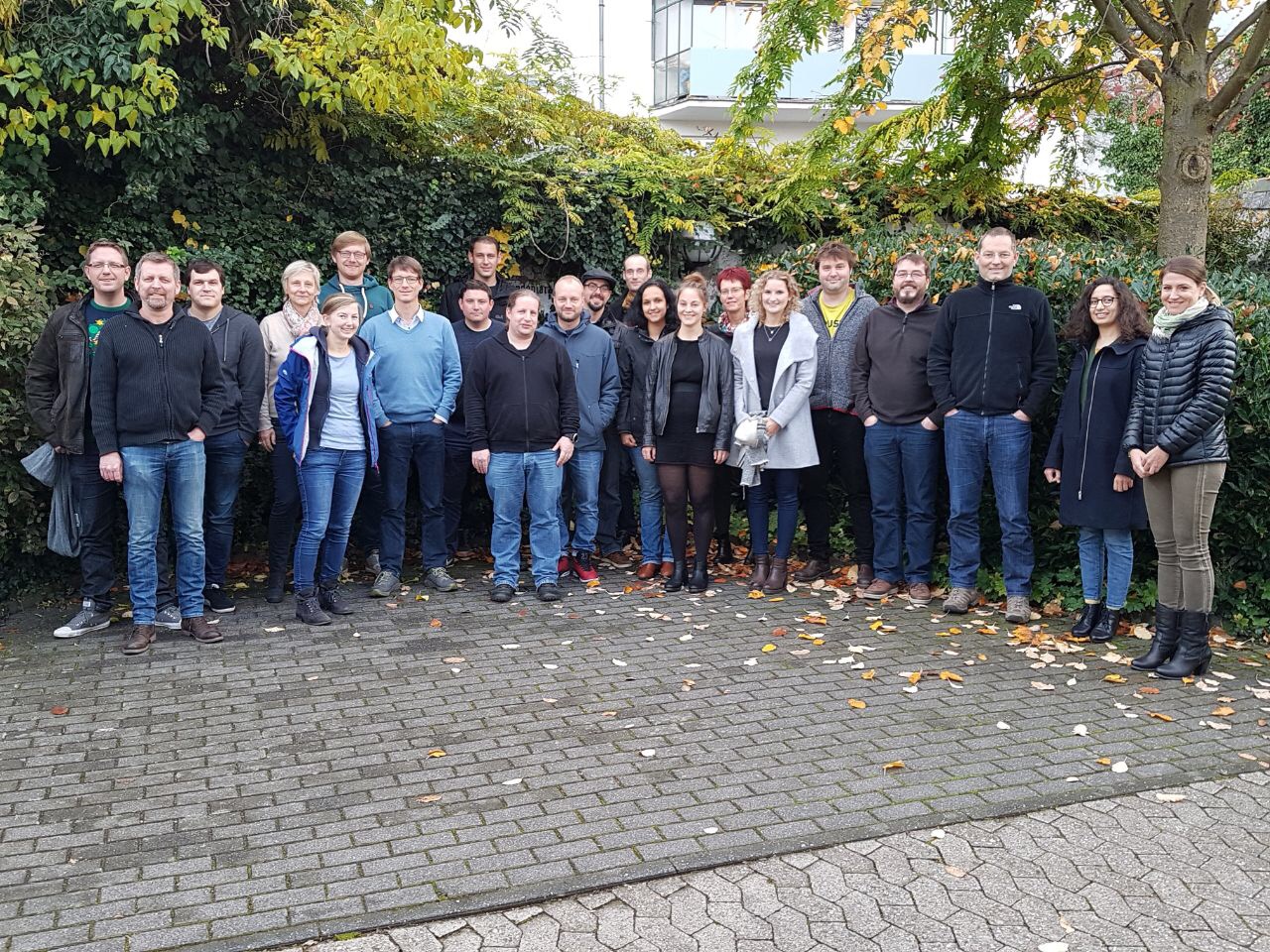 Last Friday, the employees and managing directors of terrestris and mundialis took a whole day to exchange ideas and to work out new topics and suggestions for improvement. As partner companies, both terrestris and mundialis can benefit from this joint exchange by claiming and taking over the strengths of the other company.
This kind of concentrated exchange of information on all the concerns of the companies enables all those involved to help shape everyday work in their own sense. To breathe deeply and to reflect on one's own work has so far released a lot of creativity and satisfaction, from which our customers can benefit time and again.
Afterwards, the Christmas party took place in a private atmosphere. Our common day has shown us once again how well the whole team works together and what each individual contributes to the success of both companies. 
In summary, it can be said that everyone is proud to be a part of our great community. 
Would you like to be there next year? Apply now!
https://www.terrestris.de/2017/11/14/wir-suchen-softwareentwicklerin-schwerpunkt-web/