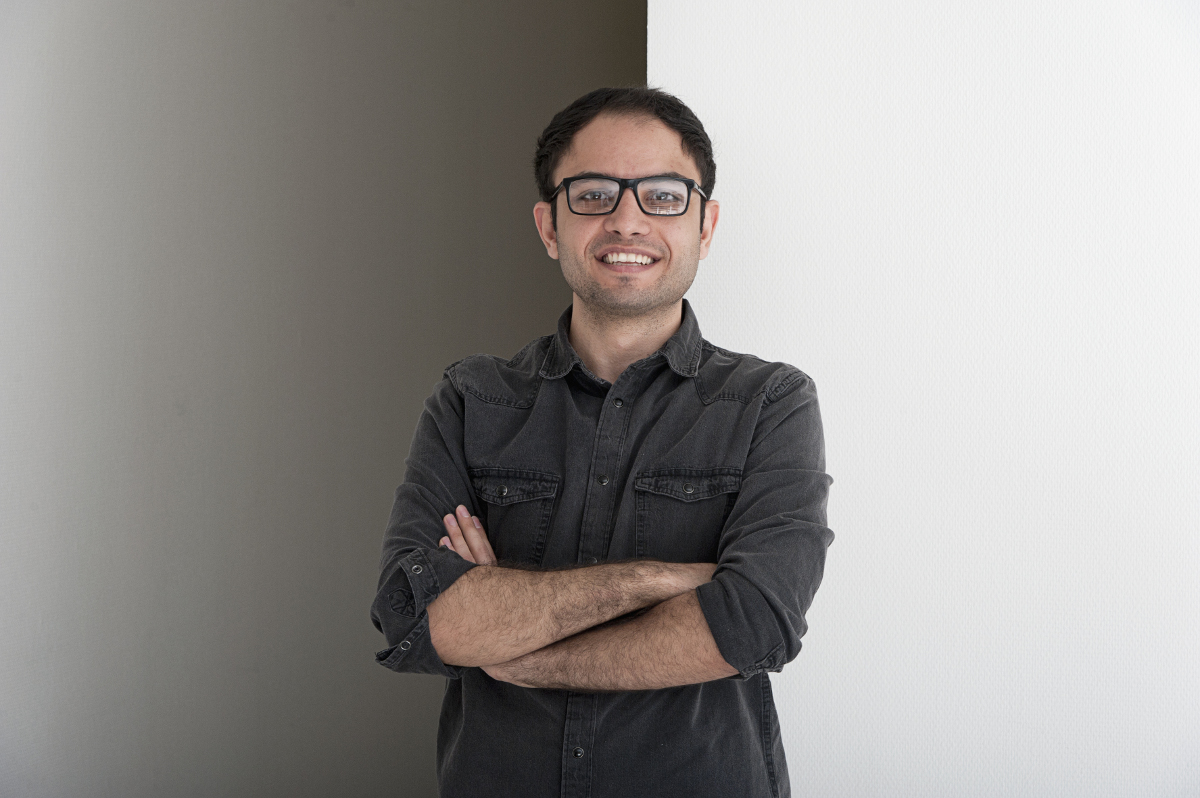 Since March 1, 2018, Amir Baghdoust has been supporting us in the area of application development.
Amir holds a Master's degree in Cartography from the Technical University of Munich. As a student he worked in various GIS projects, such as genderATlas.
We welcome our new employee and colleague Amir Baghdoust to our team and look forward to a good and successful cooperation.