Every year the Bonn-Rhine-Sieg University of Applied Sciences together with FrOSCon e.V. hosts the FrOSCon conference. On two conference days (25 + 26 August 2018) a rich and varied lecture programme was offered for the 13th time in succession. As every year, the topics of the conference were Free Software and Open Source, which were presented in exciting lectures and workshops for visitors who want to get to know Free Software or develop it themselves.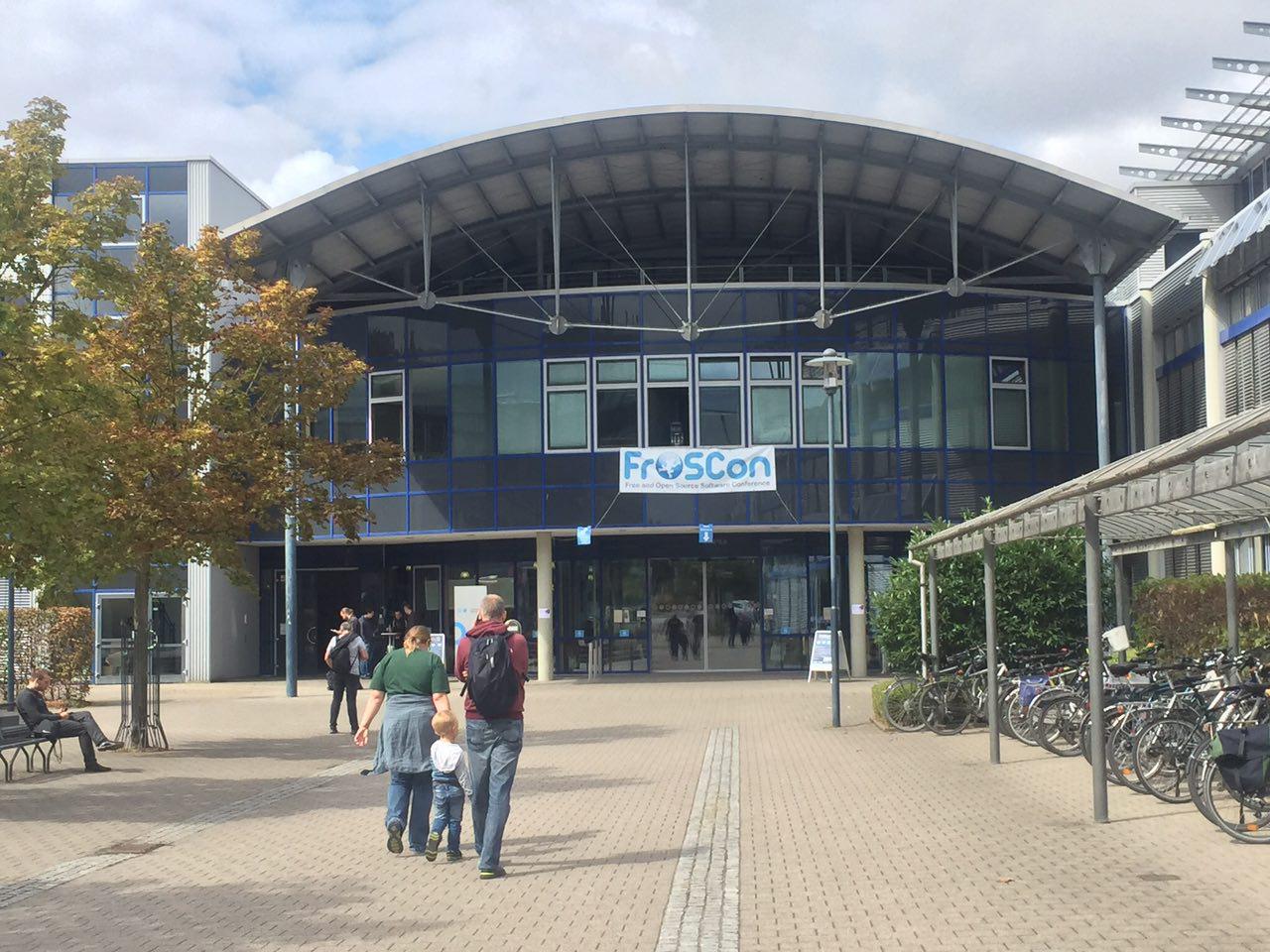 Of course, we did not miss the opportunity to participate in the conference again this year. Our employee Sebastian Goetsch not only took the opportunity to listen to the exciting lectures, especially about the open source software terrestris uses in its daily work, but also passed the DevOps Tools Engineer exam. This possibility was offered by the Linux Professional Institute during the FrOSCon conference.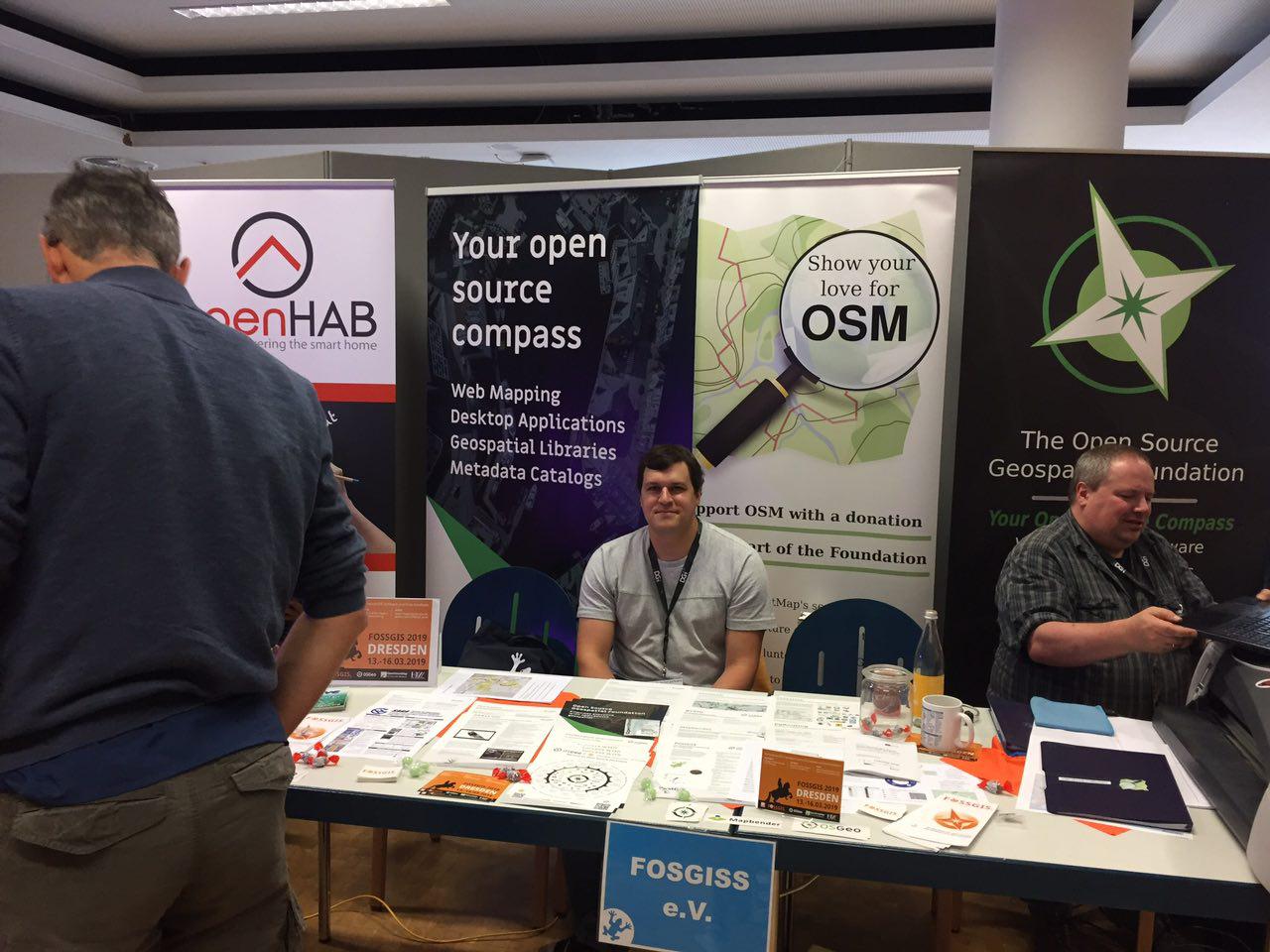 Conferences like FrOSCon show us again how diverse and exciting the topics Free Software and Open Source are and remain and what incredible development potential is offered to the users. 
Thinking about switching to open source software? We at terrestris live open source and are still enthusiastic about the almost unlimited possibilities of this software in our daily work. Contact us and we will be happy to advise you!
At this point we would like to thank the organizers and all participants for this once again very successful conference!