Bonn is one of the capitals within the Geo-Community in Geo-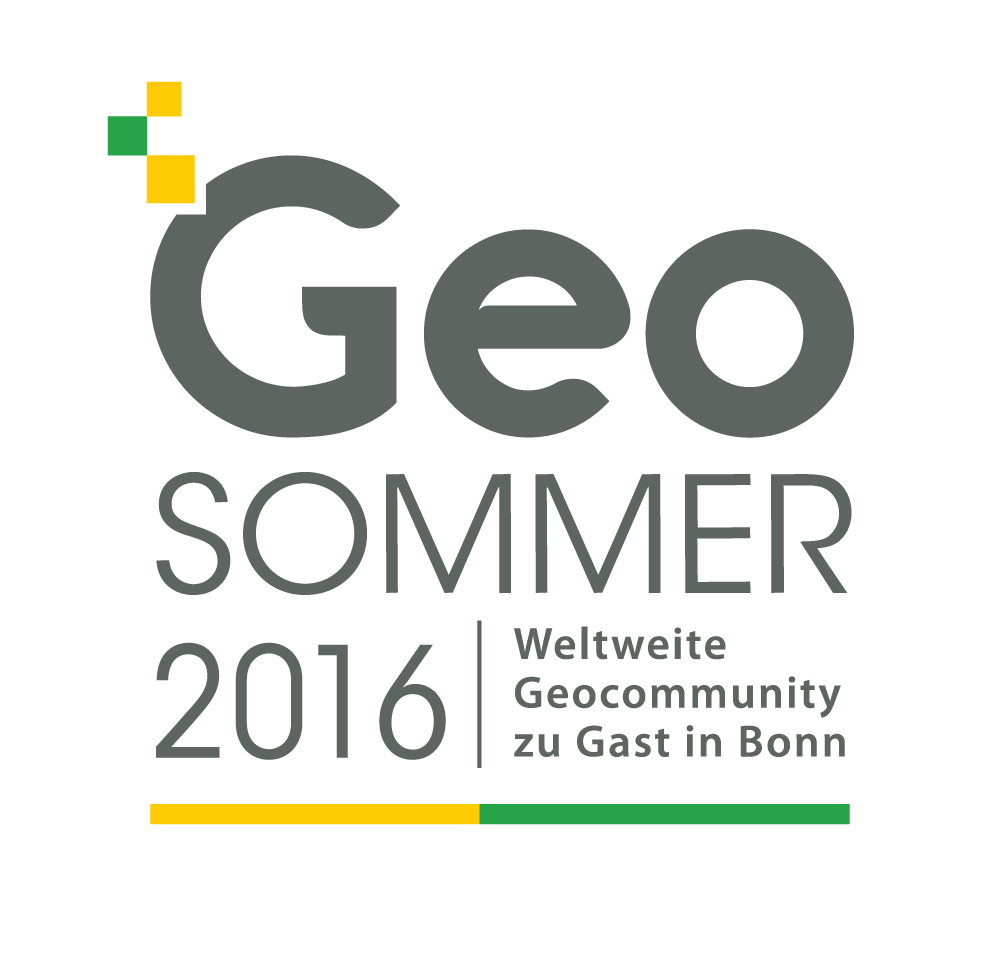 Community Germany, Europe and the world. Various higher education establishments and internationally active companies based in Bonn deal with the topics Geo-IT, geo data and geo marketing.
In 2016, the worldwide community will be looking on Bonn: Two industry events of global importance – EARSEL and FOSS4G – announced their holding in Bonn. They form the highlight of a series of events taking place over the course of the year in Bonn. The business development Bonn and the Chamber of Industry and Commerce, being the supporter of the "Geoinitiative der Region Bonn/Rhein-Sieg/Ahrweiler", took this as a reason to establish the GeoSummer 2016.
terrestris will participate in two events of the GeoSummer 2016:
FOSS4G 2016 in Bonn vom 23rd to 26th of August 2016. A list of our lectures ca be found here
"Google Maps – und dann? Neue Informationsdienste, die weit darüber hinaus gehen" – 23rd of September 2016, 12pm to 3pm at terrestris GmbH & Co. KG, Kölnstraße 99 in 53111 Bonn
Further information on events offered by us as well as opportunities to enrol, can be found here