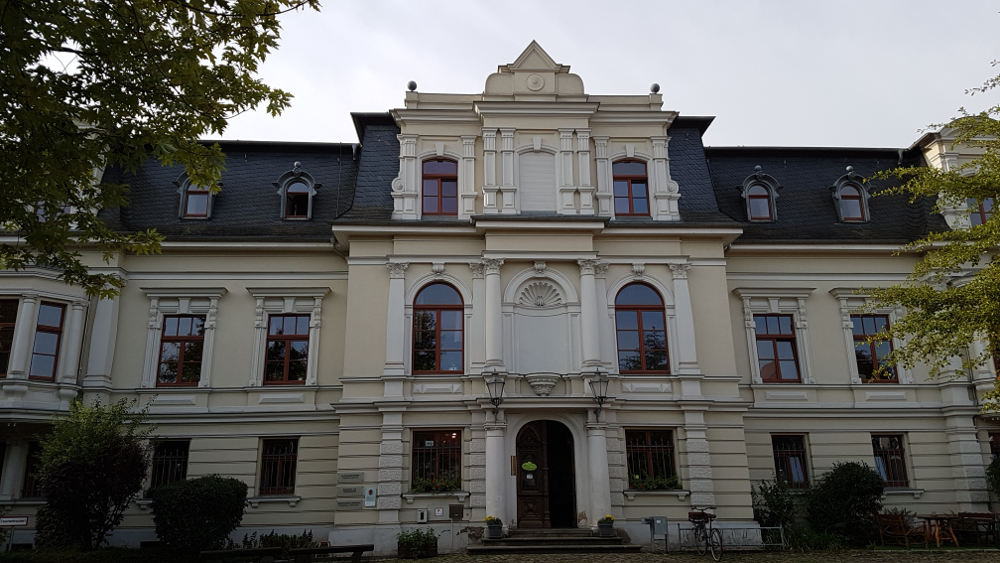 On 30 and 31 August 2018 a final discussion on the project "Integrated Water Resources Management in Central Asia: Model Region Mongolia (MoMo)" took place in Magdeburg which was financed by the Federal Ministry of Education and Research (BMBF) in the period 2006 to 2018.
At the invitation of the Helmholtz Centre for Environmental Research (UFZ), the project partners were guests of the Bildungsnetzwerk Magdeburg, an institution with a very pleasant atmosphere for discussions.
In addition to discussion on the content of the project, the participants were aksed to write an assessment on paper of the impact that the work from 12 years of MoMo will have on Mongolia's water resources management in two years. These personal considerations were transferred into a time capsule, which is to be opened on the occasion of a renewed meeting starting from the 01.09.2020 and compared with the reality which can then be observed in Mongolia.
Everyone involved is already looking forward to the meeting in 2020 and the insights to be gained.